Description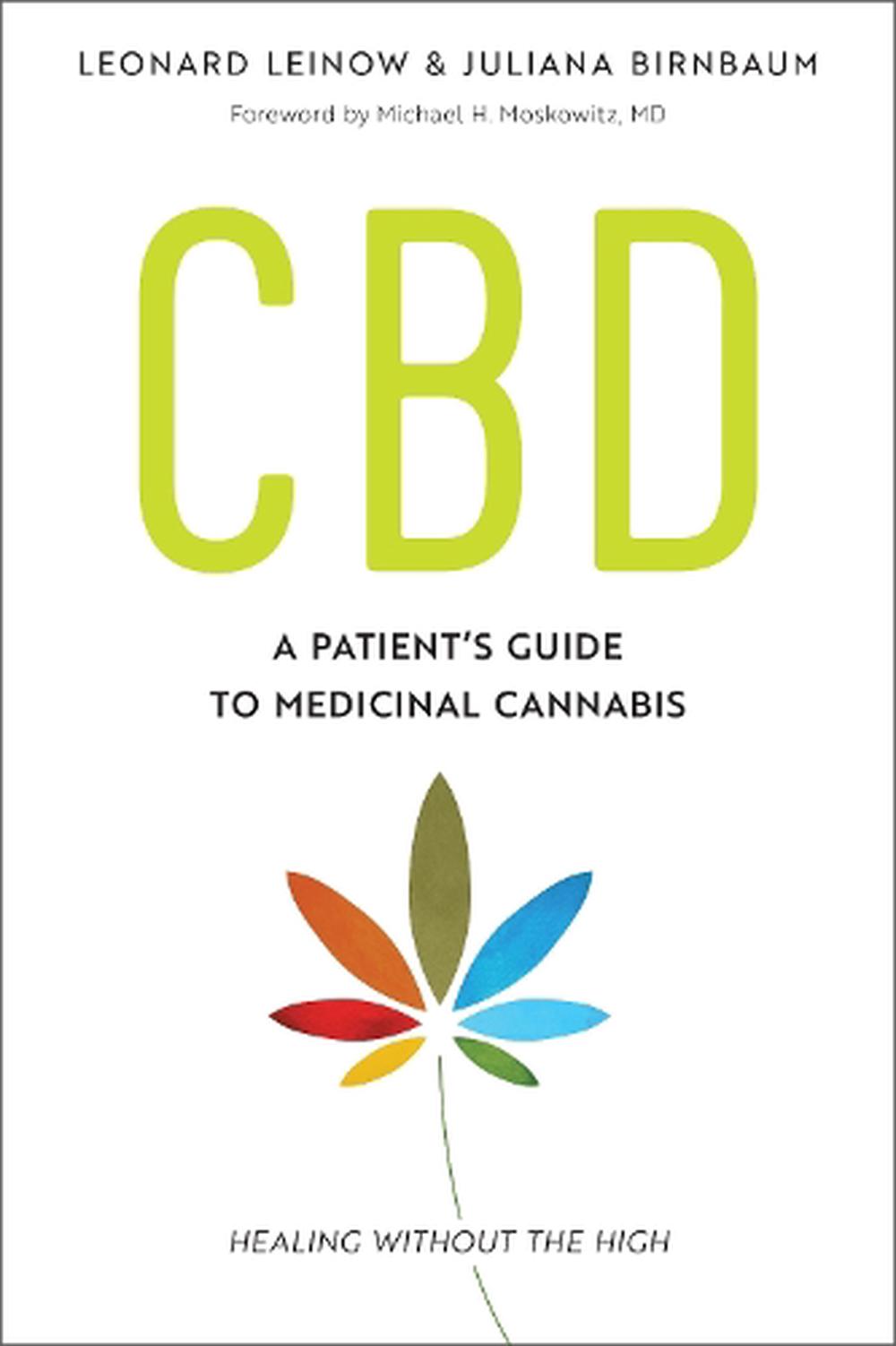 CBD
by JULIANA BIRNBAUM, Leonard Leinow
Estimated delivery

3-12 business days
Format
Paperback
Condition
Brand New
Description
This practical, accessible guide to using CBD-dominant cannabis contains a wealth of information for both first-time explorers and experienced patients who want to know more about safely treating a number of health conditions with remarkable results and low to no psychoactivity or negative side effects. CBD (cannabidiol) is a component of cannabis that can provide relief for conditions such as seizures, pain, inflammation, anxiety, depression, arthritis, and a number of other issues. This book offers guidance on various forms of the medicine such as oil infusions, alcohol-based tinctures, capsules, and CO2 concentrated extracts. The information is organized by health condition and also by recommended CBD-rich strains, which do not produce the ohighso associated with THC. With dosage suggestions, potential side effects and contraindications, and the pharmacology of the plant, this is an essential guide for both doctors and patients looking for a nontoxic alternative to opiate-based pain medications and other pharmaceuticals.
While cannabis has been used for medicinal and recreational purposes for thousands of years, only in the last fifty years have scientists begun to shed light on the chemistry of the plant and its interactions with the human body. Research has led to the discovery of a whole new system in the body, the endocannabinoid system, which plays a role in mediating functions such as appetite, immunity, mood, pain response, and memory. The authors present case studies, interviews with doctors who prescribe cannabidiol products, and the latest research regarding other active phytocannabinoids and terpenoids present in cannabis that are being studied for medical use. They also address the difference between CBD products derived from industrial hemp or in a lab, versus those made from medical marijuana using the whole plant.
In addition to offering the most up-to-date and comprehensive information on CBD-dominant cannabis therapy for humans, this book is the first to offer guidance for using the medicine for animals, with suggestions for dosage and delivery and useful forms and strains for common health issues in pets. Finally, the authors take a look at the future of cannabis medicine, charting trends in the legalization movement and suggesting how CBD might be used to fight the opioid epidemic.
Author Biography
LEONARD LEINOW has three decades of experience growing and studying medical cannabis and brings a unique spiritual perspective to his work. In 2009, he formed Synergy Wellness, a not-for-profit medical cannabis collective in California. Synergy Wellness has over 3,500 members in its collective and is an artisan organization making hand-crafted organic and natural whole plant-based products. They are specialists in CBD, the non-psychoactive portion of cannabis, and are pioneers in this aspect of the industry. Leinow is known for his proprietary blends of tinctures and medicine used for cancer and epilepsy patients.
Trained as a cultural anthropologist, JULIANA BIRNBAUM has lived and worked in the U.S., Europe, Japan, Nepal, Costa Rica, and Brazil. In 2005, she founded Voices in Solidarity, an initiative that partnered with tribal leaders from the Brazilian Amazon to support the development of the community-led environmental education center featured in her first book, Sustainable (R)evolution. Birnbaum has written about ecovillages, native rights, and social justice issues in a variety of newspapers, indigenous journals, blogs, and anthologies and is engaged variously as a writer, editor, teacher, midwife assistant, and mother, when not attempting yoga poses or gardening.
Details
ISBN

1623171830

ISBN-13

9781623171834

Title

CBD

Author

JULIANA BIRNBAUM, Leonard Leinow

Format

Paperback

Year

2017

Pages

248

Publisher

North Atlantic Books,U.S.

Dimensions

6.3 in. x 9 in. x 0.9 in.
About Us
Grand Eagle Retail is the ideal place for all your shopping needs! With fast shipping, low prices, friendly service and over 1,000,000 in stock items – you're bound to find what you want, at a price you'll love!
Shipping & Delivery Times
Shipping is FREE to any address in USA.
Please view eBay estimated delivery times at the top of the listing. Deliveries are made by either USPS or Courier. We are unable to deliver faster than stated.
International deliveries will take 1-6 weeks.
NOTE: We are unable to offer combined shipping for multiple items purchased. This is because our items are shipped from different locations.
Returns
If you wish to return an item, please consult our Returns Policy as below:
Please contact Customer Services and request "Return Authorisation" before you send your item back to us. Unauthorised returns will not be accepted.
Returns must be postmarked within 4 business days of authorisation and must be in resellable condition.
Returns are shipped at the customer's risk. We cannot take responsibility for items which are lost or damaged in transit.
For purchases where a shipping charge was paid, there will be no refund of the original shipping charge.
Additional Questions
If you have any questions please feel free to Contact Us.